If you are thinking about experiencing the vibrant arab culture in an arab country but you still need some comfort or just don't want to go too far from Europe because of job-related reasons or whatever, you should start considering spending some quality time in Morocco. That is what you will find in this amazing and multifaceted place:


A Culture with deep roots in History
From the 7th century onwards, the Muslim conquest of the Maghreb came to
Morocco
, and the country
adopted Islam
. Since then Arab and Berber dynasties ruled over Morocco. In recent times, Spanish and French colonists divided Morocco into zones of influence. The colonisation lasted until Morocco gained
independence
in 1956. All of those eras left their mark on the country, and the modern state of Morocco is a fascinating mix between Berber, Arab, and European aspects. European elements that were forced into the Moroccan culture in terms of lifestyle, architecture and habits due to colonisation found their way into the strong arab and
Berber roots
although you can still distingue them since the arab trait is dominant in Moroccan culture.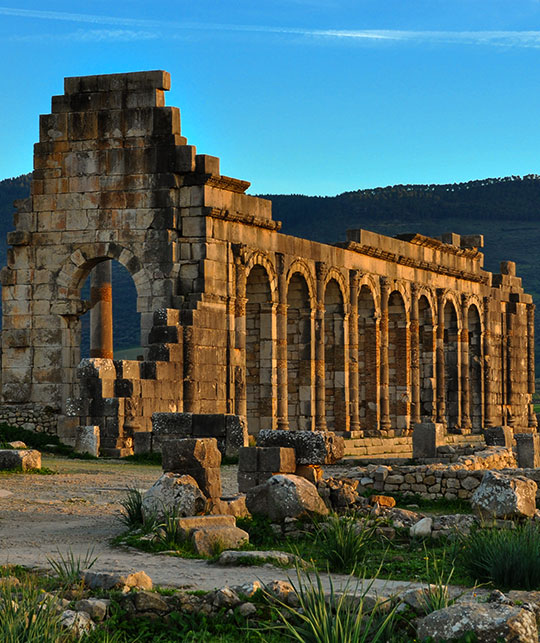 A multifaceted appearance
Dualism
is definitely the signature quality of this country. Morocco is in fact both
modern and traditional.
There are actually a large number of centuries-old landmarks inherited from the societies that have followed in Morocco throughout History. Confirming that for example the Berber Museum in Marrakech, located in the wonderful
Majorette garden
, and the
Koutoubia mosque
.
Astonishing Landscapes
Morocco has incredible natural diversity:
desert
,
beaches
, and snowy
mountain
peaks enchanting visitors from all over the world.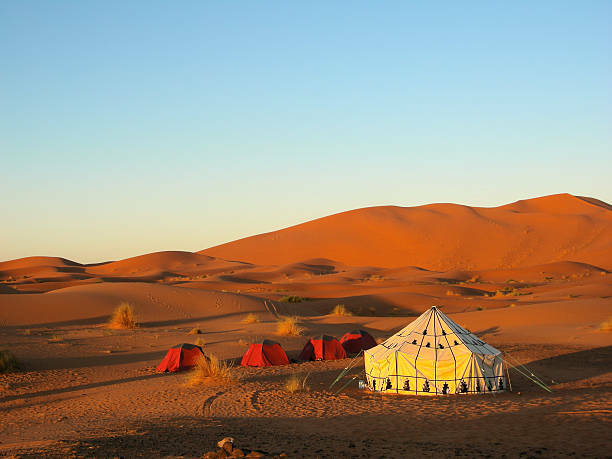 A very unique and deep experience that you can have in Morocco is for sure doing a day trip in the
Sahara
desert spending the
night in a traditional Berber tent eating traditional food having the most immersive experience in the Moroccan culture.
A Huge variety of delicacies
Traditional Moroccan cooking is a blend of the cuisines and customs of an incredible
melting pot
of cultures from around the world.
A blend of
spices, sweet-and-savoury
flavour profile and beautifully textured dishes build up a well-complex and bold cuisine that will amaze your tastebuds with its variety.
A Welcoming Ambient
Moroccans are some of the most hospitable people you'll ever meet, and most of them are curious. If you don't speak Arabic, the easiest way to communicate in Morocco is to learn some basic French. Almost everyone in the country is fluent, and it's the language of choice for many. People gravitating around tourism have intermediate English knowledge besides french. Morocco is generally a safe country.
There are, anyway, a few things to be aware of travelling in Morocco. Always be careful with your belongings in crowded places. Don't walk into unknown neighbourhoods. Ask locals whether the area you're planning to visit is safe but generally speaking you can move around freely and calmly and the political situation is pretty stable.
Not a Painful time for your pockets
In terms of costs of living Morocco is a very affordable place including the fact that is a fully high levels developed country. It's more expensive than Turkey, for example, but consistently cheaper than all of Western Europe. The north African Country is incredibly easy to reach, Marrakech is regularly served by low-cost airlines such as Ryanair.

If you are interested in joining our Co-Working trip to Marrakech, click here