If you are pursuing the digital nomad lifestyle and visiting many different places all the time, you already know that Travel can be expensive and if you don't pay attention to all the small things you can end up spending a lot of money without even realizing it. Whether it's high gas prices during your road trip or increasing travel demand causing hotel and airline costs to rise. Here are some easy tips to let you maintain your travel costs at a decent amount.
Avoid Checked Bag Fees or do the Ryanair Trick
Nowadays flights are getting expensive and so are luggage costs, they try to hide it in the booking process but you can still figure it out so to avoid that make sure to pack light, help yourself with vacuum bags to pack your clothes if you didn't try it yet, you have no clue the insane amount of space that you can save by using them. You can also fill your
flight pillow with
T-shirts and socks for a double-win!
Travel during Off-Season
Avoid peak season and traveling in "cold" months if you can that makes so much difference in terms of spending but it usually doesn't affect the experience.
Definitely try to avoid Christmas time in northern Europe especially or mid-August if you are headed to seaside destinations.
To compare flights help you out with price tracking tools like the one available via Google Flights. This service lets you know how the fare you're looking at purchasing compares with past pricing. It also lets you know if rates are high or low compared with average costs.
Look out for Free Attractions and Events
Explore events on sites such as
Yelp, Meetup, Facebook Groups, and Eventbrite
. These provide listings of upcoming social activities, bar crawls, gallery shows, live music, and more. Another great idea is Opting for outdoor activities. Visiting a public garden, taking a self-guided walking tour, or hiking in a nearby national park are all great ways to explore a new place for little to no cost and spend a great time paying absolutely nothing.
Bring Your Own Water Bottle
It might sound silly but you can spend a lot of money just on water, especially if you're walking a lot bringing your own water bottle can remarkably reduce your costs. For example, in Malaga, a small bottle of water can cost 2/3€ each. Luckily nowadays it is easy to find pretty much in every country some spots where you can fill up your bottle with drinkable for free.
Get yourself a "travelers-friendly" debit/credit card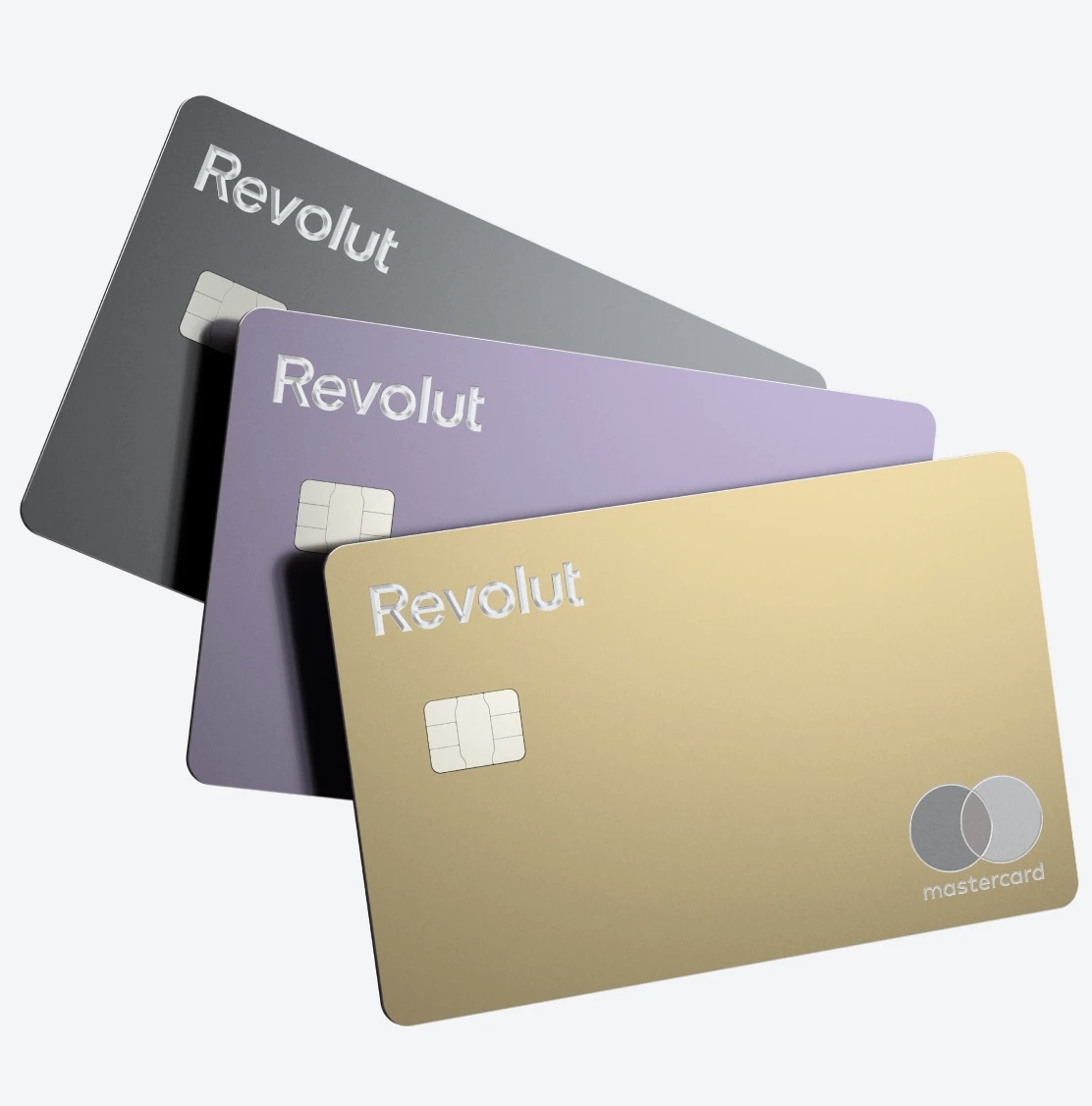 These days anything can come up that might prevent you from going on your trip. Lost bags? Theft? Trip canceled? Many companies provide international travel insurance and travel safety services. You can save a lot of money and time by insuring parts of your trip. A well-known for its wide variety of offered services is
American Express
(700€ per year)
but also Revolut
(170€ per year)
is a very good alternative to Amex since the services offered are several as well including
full insurance, Airport Lounges Pass, and car rentals discount
but the annual fee is lower.
Most of the time to save money you only need to plan as much as you can about what you are going to do and how. It is all about being well prepared and paying attention to every single cent spent.